Easter will look really different this year. Even though we are stuck in our homes, it doesn't mean we can't celebrate and have some fun. Below are many ways that you can continue your traditions at home, and even some fun new things to try!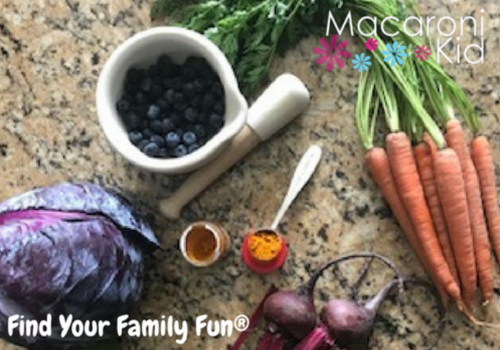 Dye your Easter Eggs with Fruits and Veggies
If you don't want to get out of the house to get dye for your Easter eggs, consider making them with fruits and veggies like blueberries, red cabbage, beets, and carrots. See the instructions here.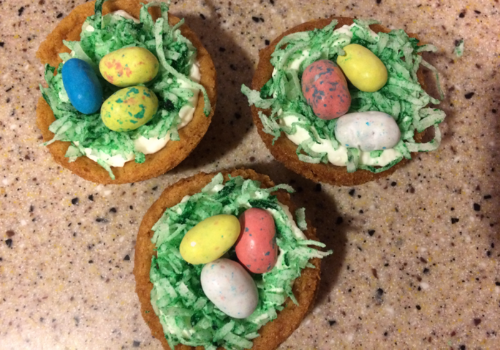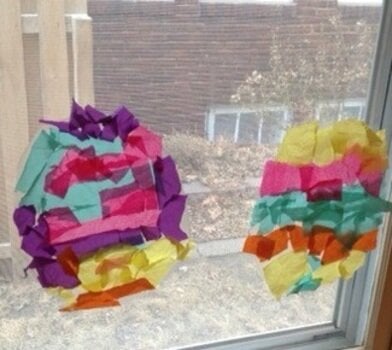 Make Tissue Paper Easter Eggs
This is a simple Easter decoration that you can make with your kids (even the little ones)! Get the instructions here!
Grow a Lollipops Garden with Magic Jelly Beans
This adorable activity is especially magical for young children, who will be completely astonished to find a Lollipop garden has "grown" the morning after "planting" their jelly beans. This article was originally done for our sponsor Zollipops but it will work with any candy. Get the details here!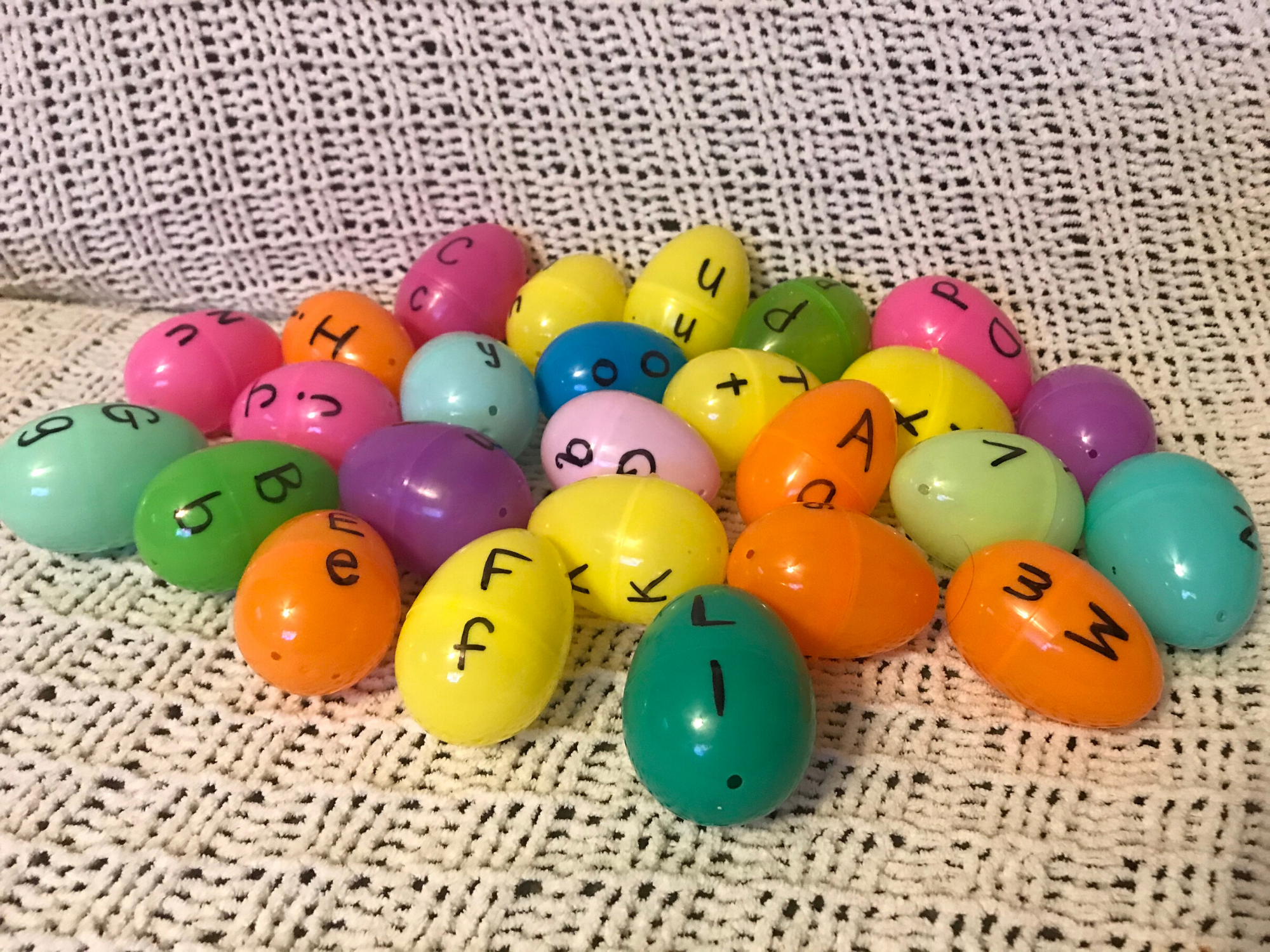 Learning with Easter Eggs
We decided to get creative with our learning from home and made a game with Easter eggs! On the top of the egg, write a capital letter, and on the bottom of the egg write a lower case. Separate the eggs into two pieces and have your child find the matching pair! This game could also be played with words by having half of the word on one part of the egg, and the other half of the word on the other half of the egg. Make it even more fun and have an egg hunt looking for specific ones!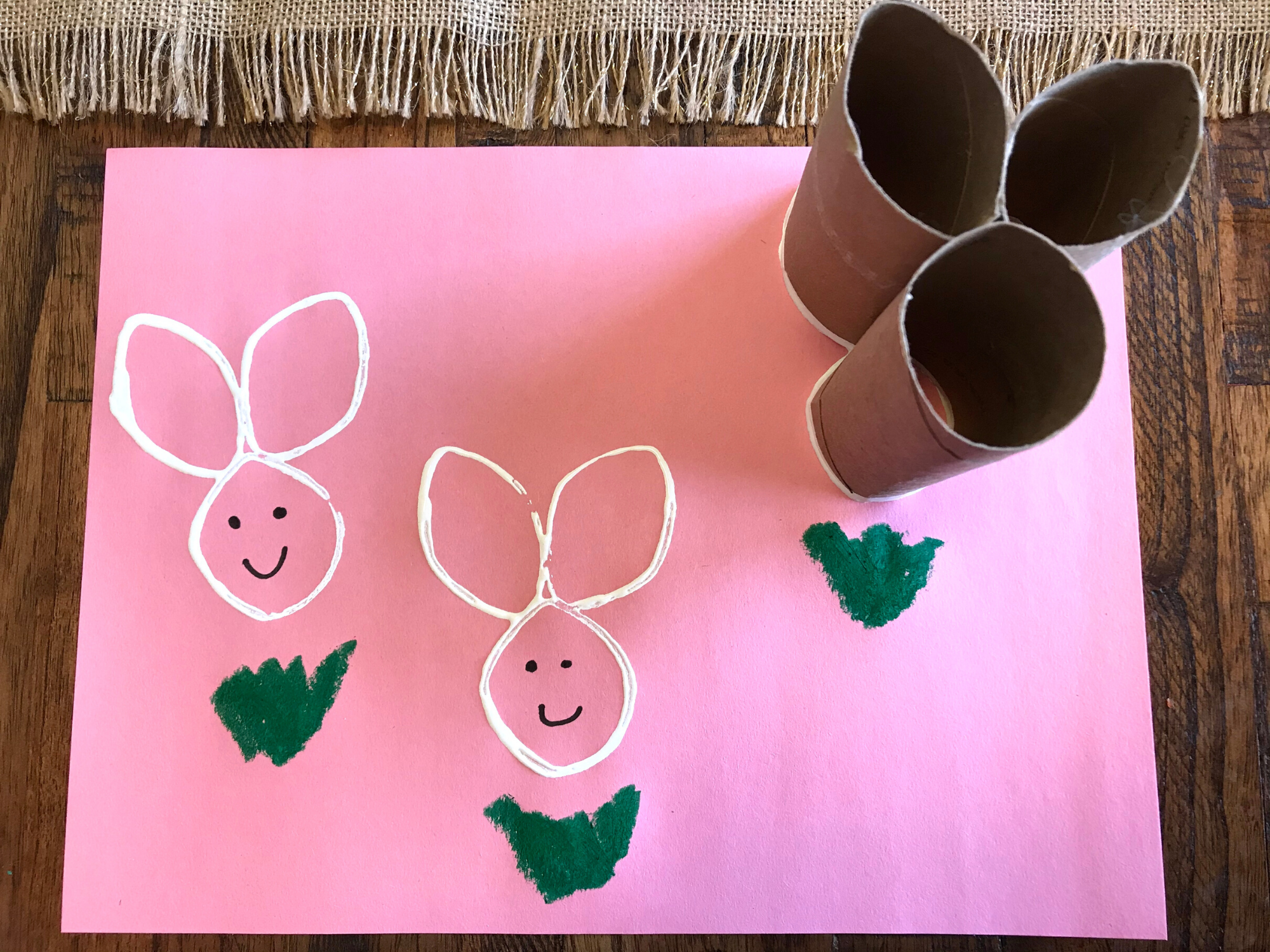 Easter Bunny Art with Toilet Paper Rolls
With all that extra toilet paper, comes extra toilet paper rolls. You can create an Easter bunny stamp by using three rolls: one for the head, and two for the ears. Just hot glue them together, dip it in paint, and create something fun!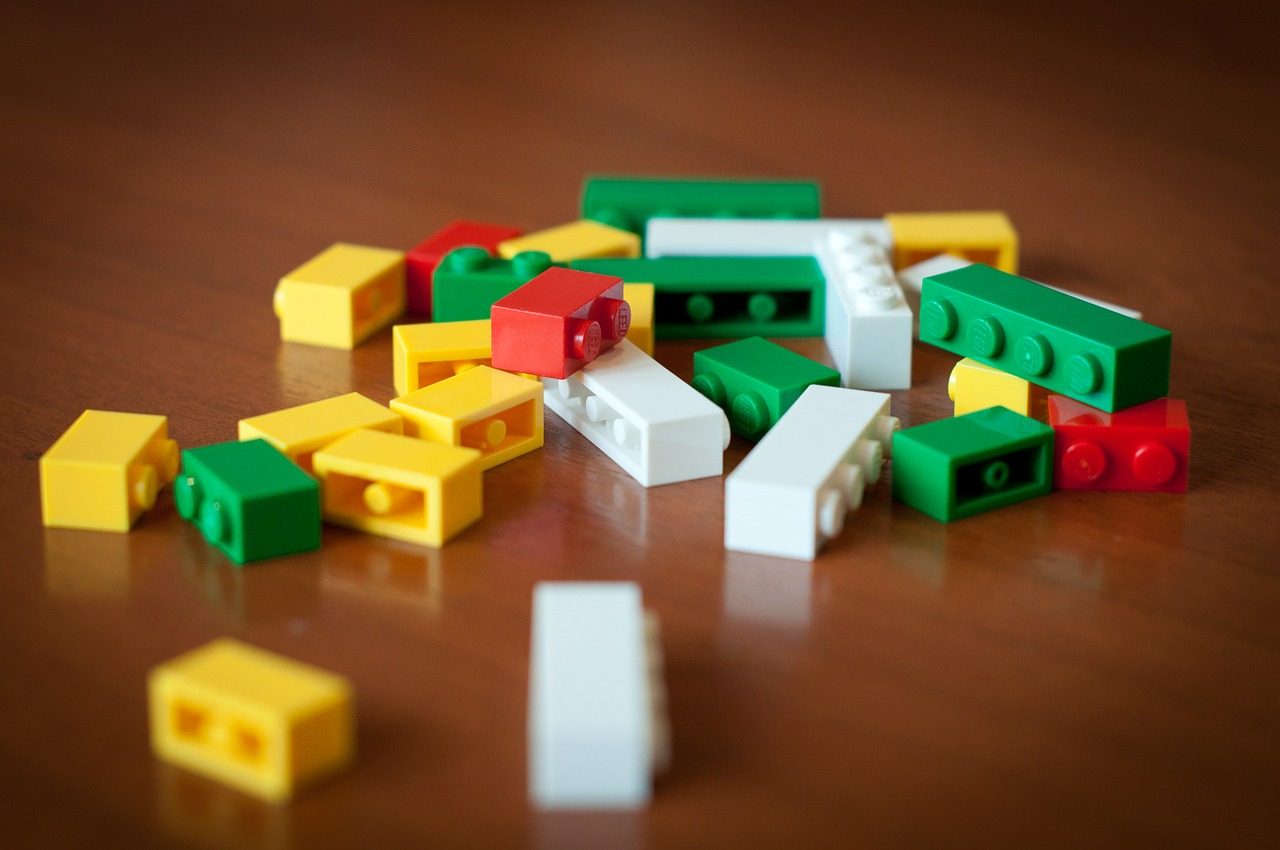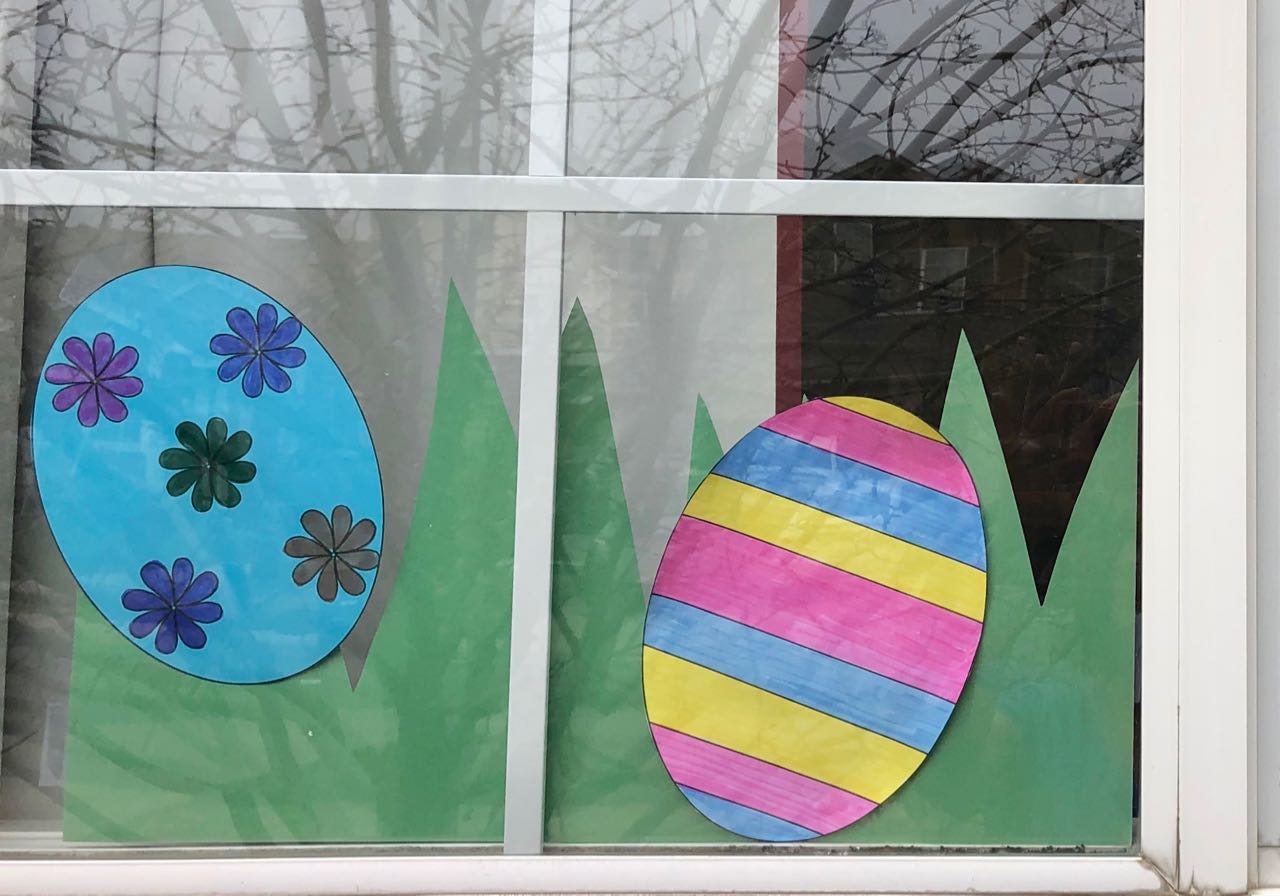 Participate in a Social Distance Friendly Egg Hunt
All you have to do is put Easter Eggs in your window. That's it! Color them, paint them, cut them out, print them from the printer, whatever. I've created four templates to make it even easier. Click here to print your Easter Egg templates!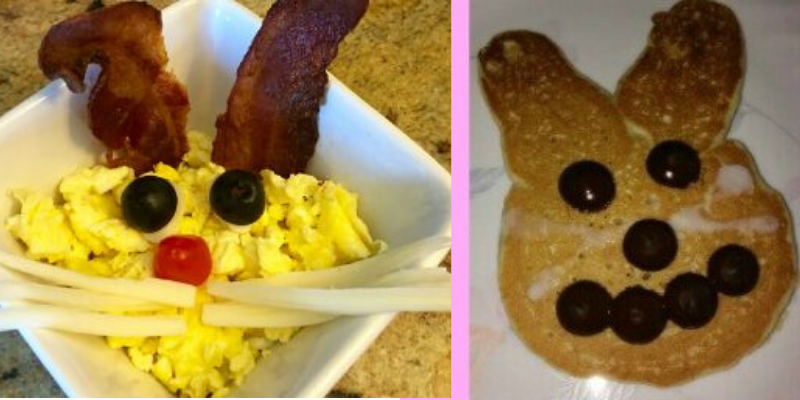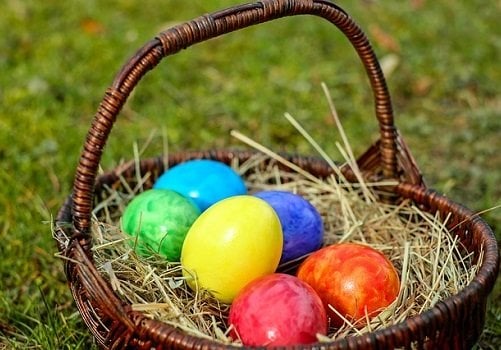 40+ Non-Candy Easter Basket Ideas
This list features great replacements for candy and our children will love them just as much, if not more. See all the fun ideas here!
Macaroni Kid Louisville East - Find your family fun, Subscribe today!
Macaroni Kid Louisville East is your source for great kids activities and family events in the East Louisville and Oldham County areas, including Middletown, Lyndon, Anchorage, Prospect, Crestwood, Pewee Valley, La Grange and everywhere in between!